Make an impact on your

German-speaking customers
With our transcreations, your German marketing materials will be just as effective as the English, Italian or French originals.
French/English to German
Transcreation Specialist and Certified SEO Manager
Italian/English to German
Transcreation Specialist and Copywriter The expertise you need to succeed in the

German market
You and your team have tailored your communications for your target audience, right down to the smallest detail. We'll take your message—in English, Italian, or French—and adapt it for the German language and culture.
Hi there! We are Sarah Di Fausto and Magali Karee, the masterminds behind Saramatik. As specialists in German advertising and PR communication, we help international companies instantly connect with their German-speaking target audiences, linguistically and emotionally.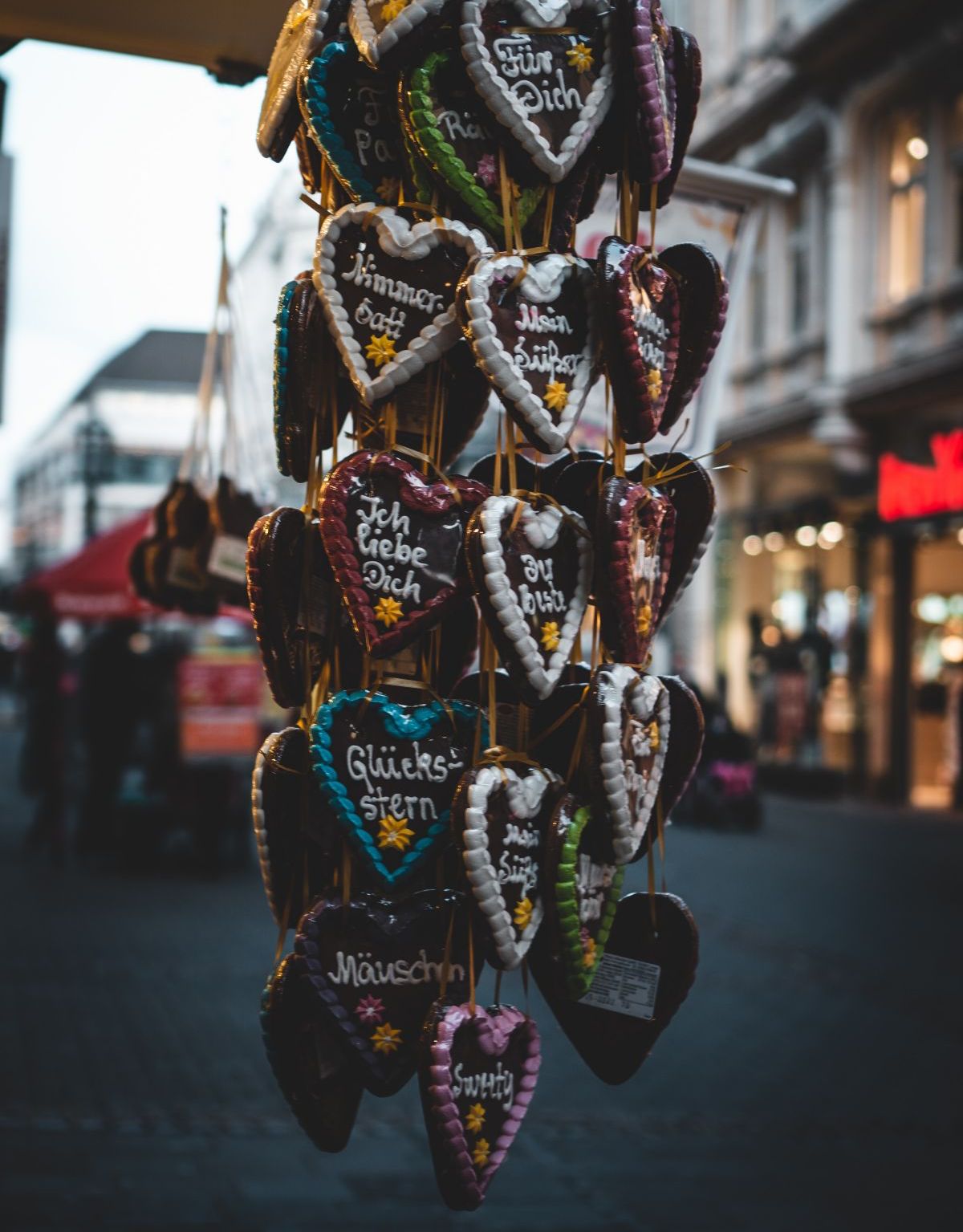 What you can expect from us