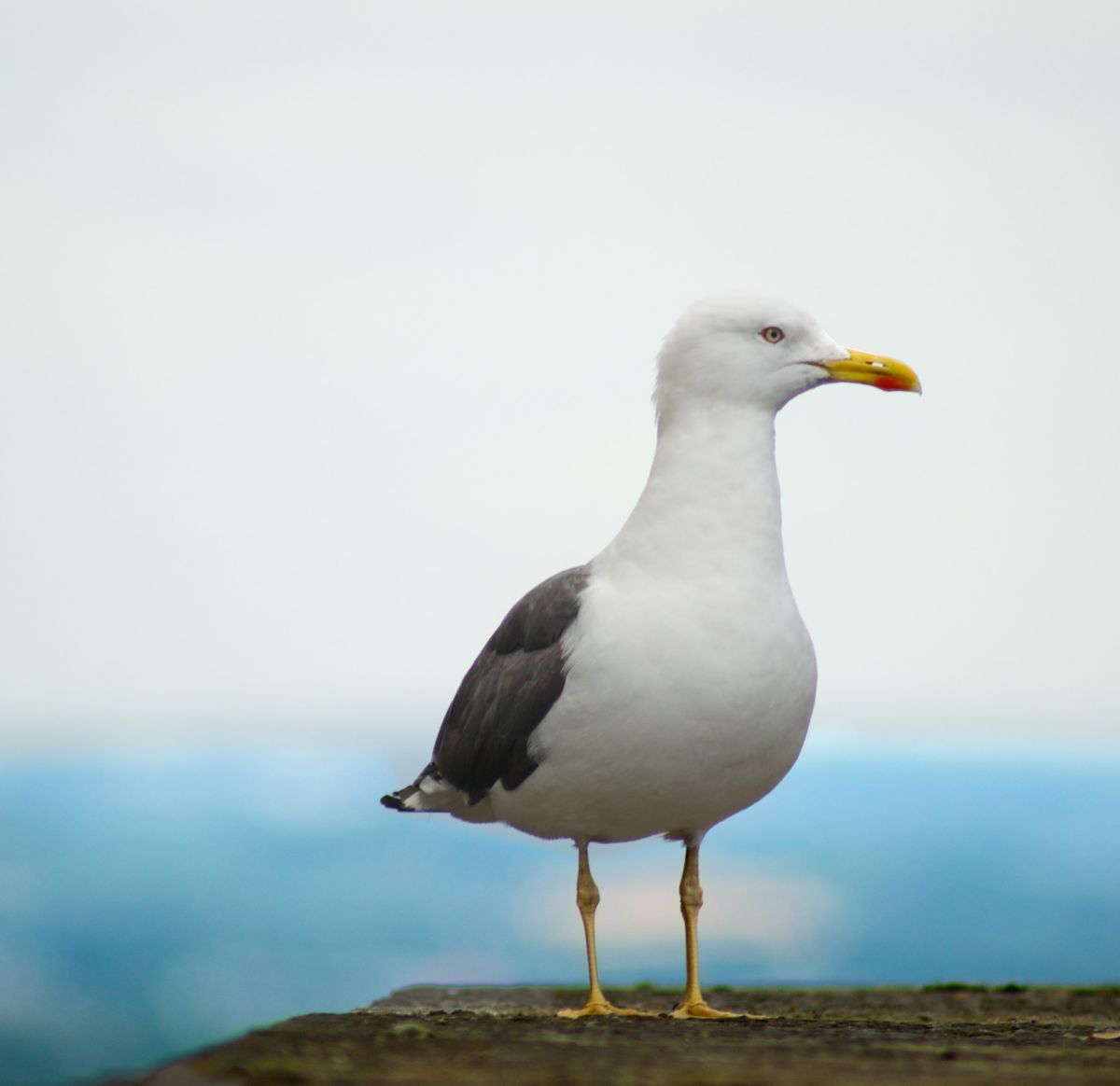 Want to make waves with your
German communication

?
We can help you effectively adapt your English, French, or Italian branding material for your successful German communication.
Have a query? Or perhaps you would like a quote? Simply send us an e-mail or give us a call. We would be delighted to hear from you!