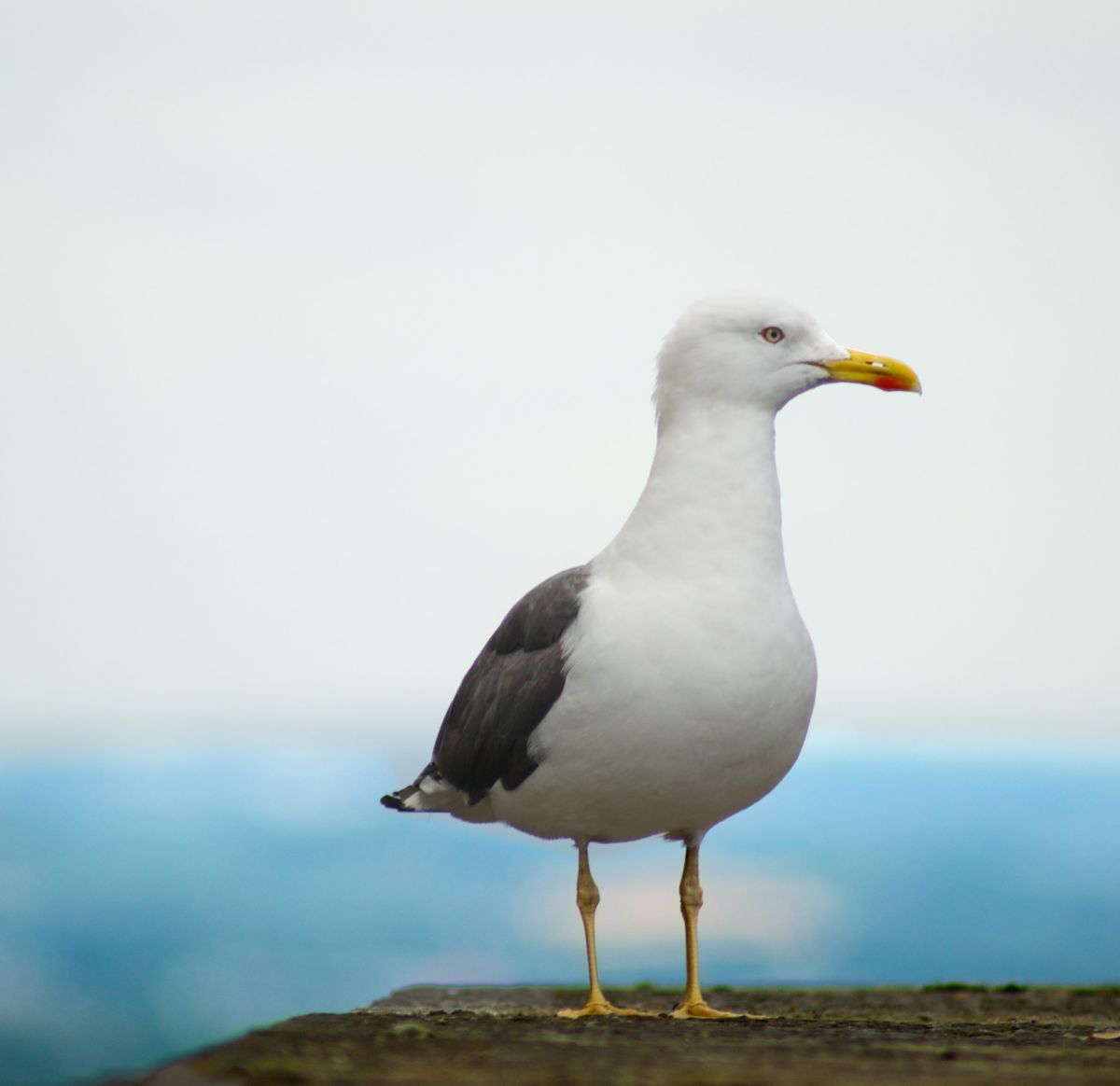 Want to make waves with your
German communication

?
Are you ready for German branding that really hits the mark? We'll help you communicate all the benefits your company has to offer.
Let's get your message out there. Just send us an email, give us a call… send a carrier pigeon (or a seagull—one of us lives in Hamburg, after all!), a message in a bottle, or even a smoke signal. We're looking forward to hearing from you!