German companies often believe they need an English name and slogan to sound truly international. Even we thought as much as we were building the brand for our joint business venture: a platform for German marketing and PR translations from English, Italian, and French. It didn't take us long to realize one vital fact: Even if you think you've hit upon the perfect idea for your company name, your target market will (and should) always have the final say.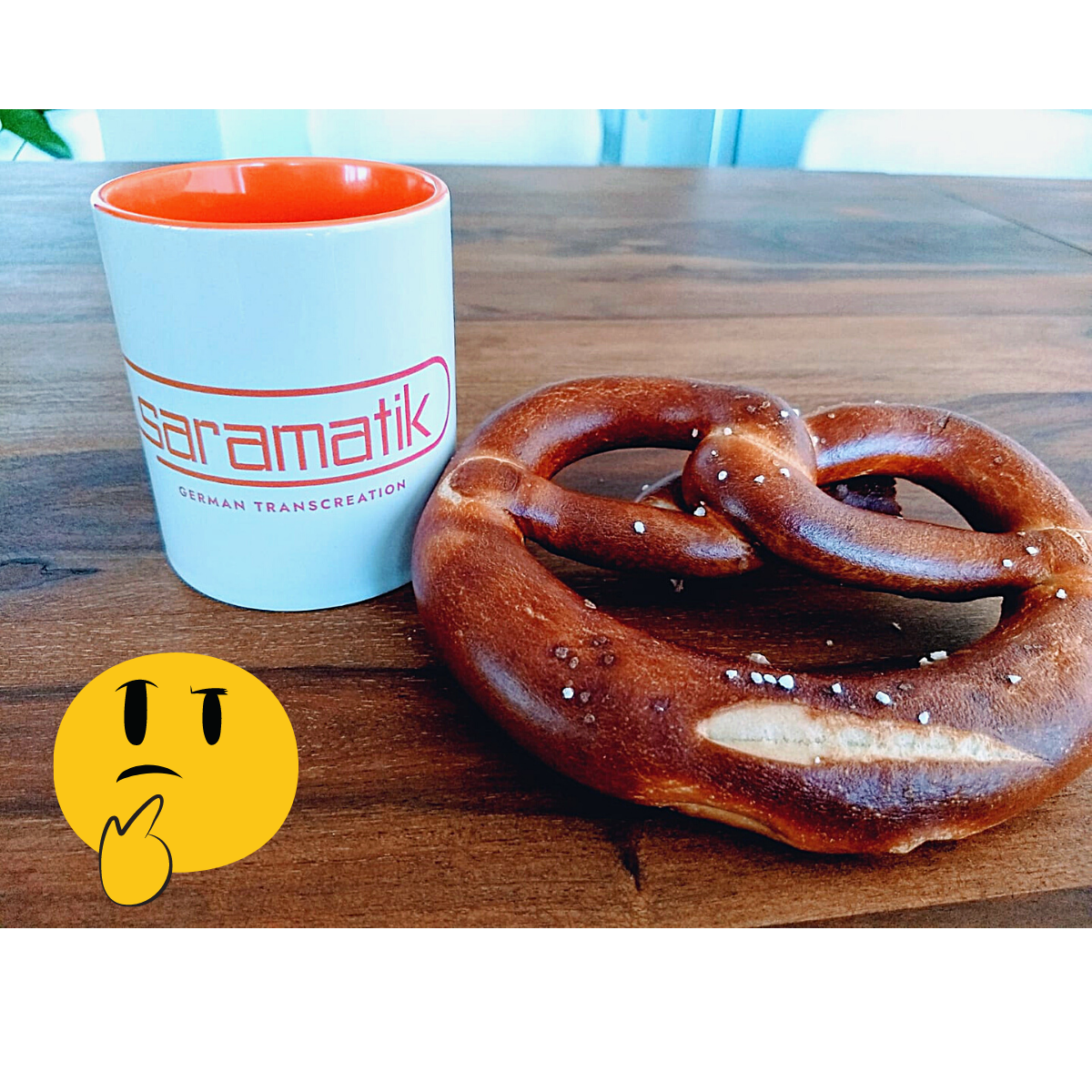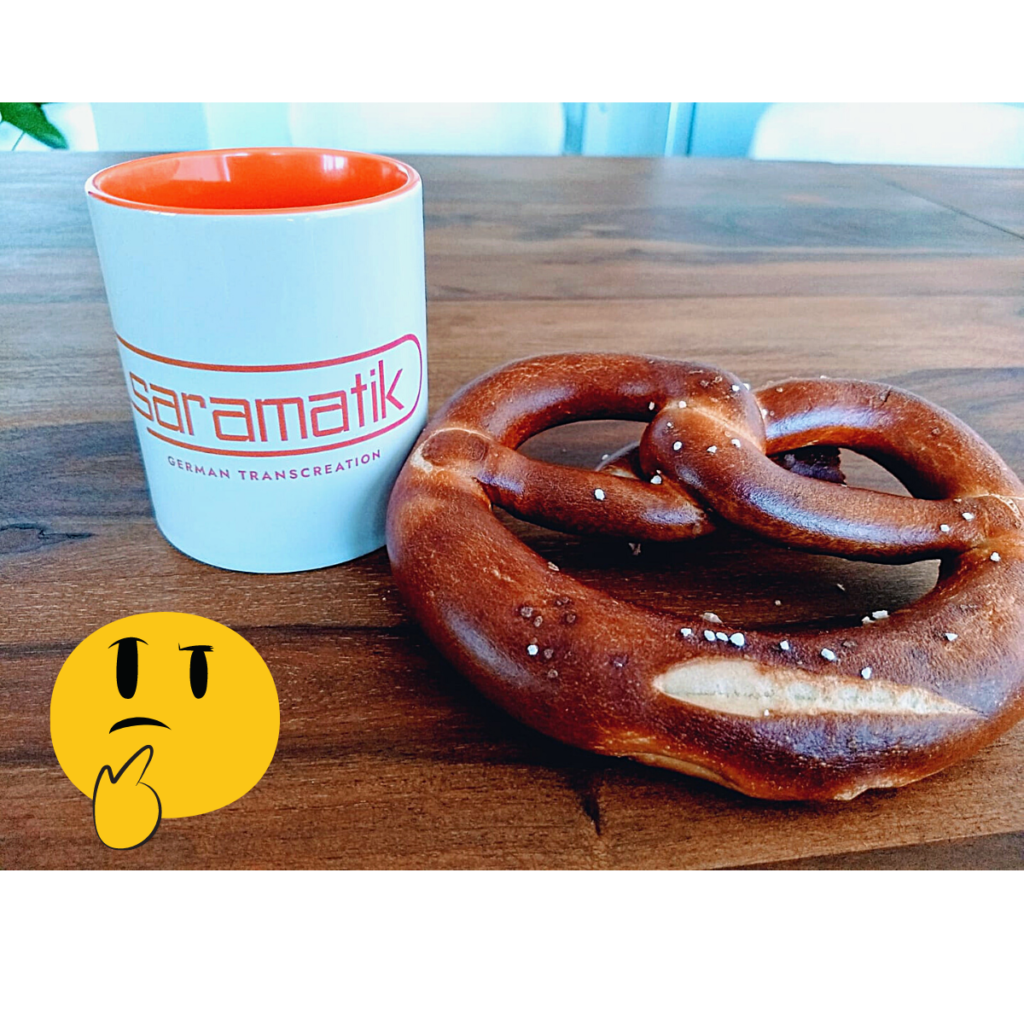 Brand development is an exciting yet onerous task for many businesses. Initially, you focus solely on your key message and how you would like your brand to be perceived. The next step is putting these ideas into practice. Several rounds of trial and error follow until you eventually arrive at a solution that works not only for your business but for your target market.
That's precisely what we did after making the decision to join forces and launch our own German transcreation business. Right from our first brainstorming session, we knew that we didn't want our brand name to feature the words "translation" or "language". This was partly driven by a desire to stand out from our competitors in the translation world, where business names often relate to language or play with linguistic terms. But, crucially, our preferred choices were already taken – and the relevant domain names too.
An international focus with a German twist
We thus set about finding a name that adequately reflected who we are and what we do. It needed to be international but still have a connection to Germany.
Our minds soon turned to a delicious German baked good that is instantly recognizable and known the world over: the pretzel. It features signature twists and loops, which could also serve as a metaphor for the transcreation process: After all, a transcreator sometimes has to take a meandering route to find the best word or phrase. It seemed to perfectly capture our brand. Before long, we were conjuring up ideas based on the doughy delicacy. To make our brand sound more international, we opted for the English equivalent instead of the German word (Brezel). After several rounds of elimination, the candidates on our final list included:
Pretzelize it
Pretzel Branding
Pretzel Logic
Our shortlist also featured a name that we instantly liked even though it had absolutely nothing to do with the word "pretzel": "Saramatik", our two names combined – Sarah and Magali – with a German-sounding twist at the end, like the popular Asterix comics, where the names of the Gaulish characters end in "ix" and the Goths in "ic" (or "ik" in the German versions).
Both of us were convinced by our pretzel idea, but we also wanted to make sure that we wouldn't end up being inundated with cake orders or that the name didn't conjure up any unwanted images in readers' minds. More importantly, our name not only needed to work in English and German but in French and Italian too. We therefore decided to unleash our creations upon an international test group for some honest feedback.
Not so logical after all
It was an exciting race to see which name would come out on top. We kept tabs on how our test group responded to each suggestion and learned many interesting new facts along the way, e.g. that "Pretzel Logic" is the name of a Steely Dan song. Not only that, but the expression can also be used to describe someone's "twisted reasoning". As our service primarily focuses on precisely conveying a company's branding in another language, "Pretzel Logic" suddenly seemed a less than ideal choice.
"Pretzelize it" and "Pretzel Branding" divided opinion. Like us, many approved of the names' reference to a tasty treat. But no one was able to decipher an exact meaning. A French native speaker, for example, had no idea what "pretzel" even meant, as the French use the word bretzel. As for "Pretzelize", well… the following Wiktionary definition stopped that idea dead in its tracks:
Pretzelize: To deform a simple linear idea into a superfluously complex explanation.
Our aim is to offer natural and fluent sounding adaptations of marketing texts; the last thing we would want to do is "pretzelize" our clients' copy!
"Saramatik", however, went down well with all our target groups irrespective of their native language. The name also passed the following branding check with flying colors:
The name and domain were available. ✔
It was short and concise enough to also work well as a logo. ✔
"Saramatik" was easy for everyone to pronounce, be they native speakers of English, French, or Italian. ✔
The name was unambiguous in all the languages spoken by our test group (although it would probably be wise to avoid the abbreviation "SM"). ✔
Our survey thus gave us a clear winner. Sorry, team pretzel – no spoils for you. Saramatik is the victor!
Take the time to get your branding right
Finding the right name for your business not only requires creativity but patience and a cool head. Blind enthusiasm can quickly turn into disappointment if your chosen name is already taken or just doesn't make any sense in your target market. That is why we recommend investing plenty of time in research, brainstorming, and evaluation.
Ideally, you should ask a language professional to offer feedback on a short list of your favorite ideas. This is especially true when your brand name needs to be effective in more than one language.
We would like to take this opportunity to thank everyone who helped bring this project to life with their valuable feedback and many useful suggestions. We are very much looking forward to launching Saramatik and can't wait to hear the many stories behind our clients' company names.
And should you require any assistance with German branding for your business, we will be happy to help you with tips, feedback, and copywriting skills.